MANAGEMENT ADVISORY AND INFRASTRUCTURE DELIVERY MANAGEMENT.
We are a consultancy with various management advisory services on offer, all employing international best practice implementation models.
Underpinned by a philosophy of becoming your partner for life, we are able to provide quality end to end advisory services to help you unlock future growth.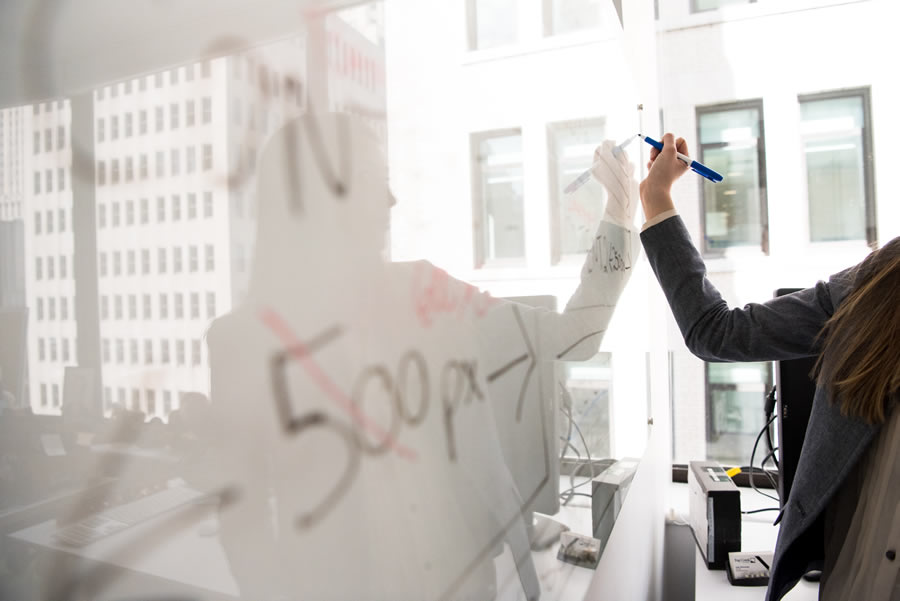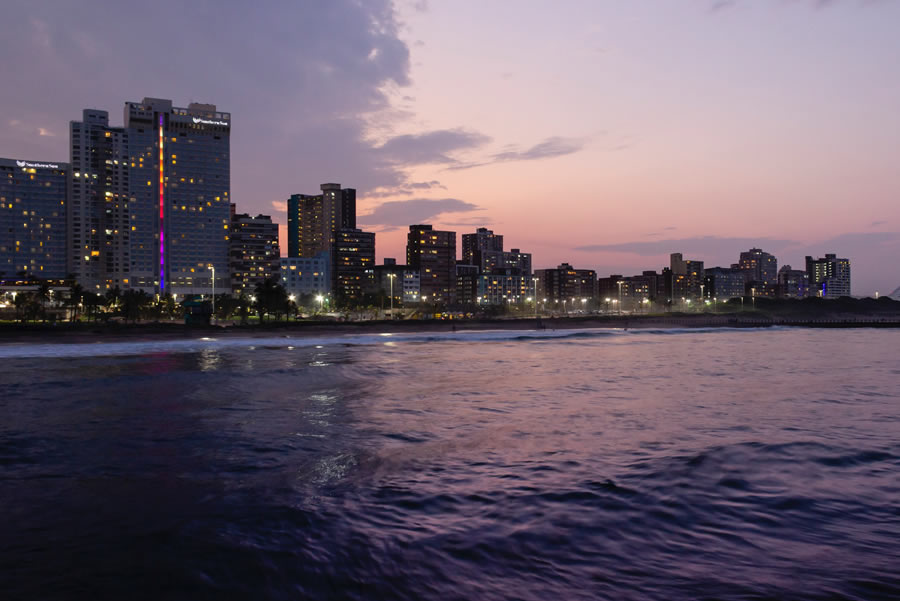 STRATEGIC AND PERFORMANCE MANAGEMENT.
As a partner for life, we assist our clients in unpacking, redefining, understanding and driving implementation of their business strategies to achieve objectives outlined, both in the short-term and long-term.
Monitoring and evaluation of KPA's and KPI's through the implementation of the balance scorecard approach to PMS linked to the strategic framework of a business.
PROGRAMME AND PROJECT MANAGEMENT.
As a consultancy, we ha e vast experience in providing our clients with both Programme and Project Management.
Through the employment of accredited Programme and Project Management methodologies, we assist our clients in managing large scale projects undertaken, ensuring quality, on-time and successful delivery.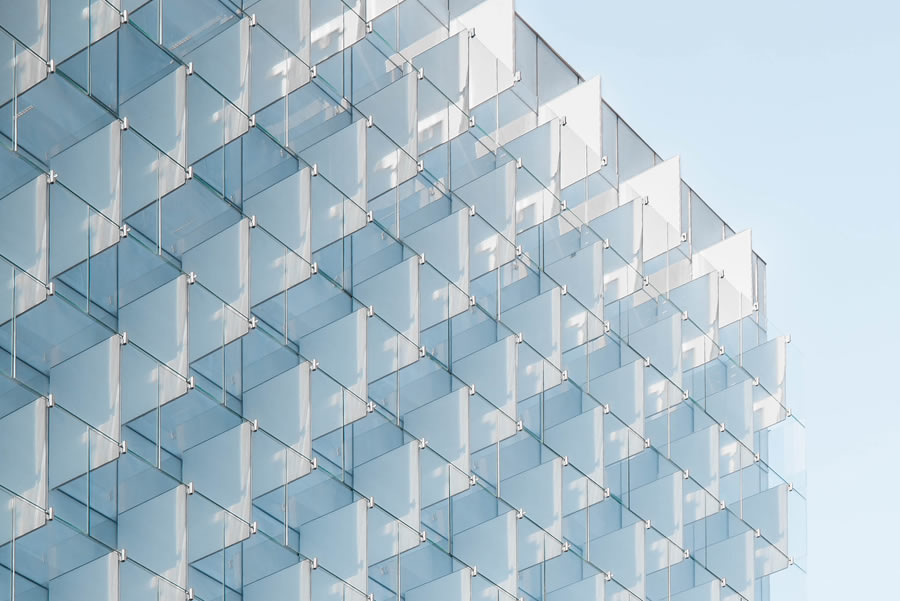 Primarily run by a team of individuals who were prior accountants and auditors, we have strong capabilities in providing qualitative and effective financial management and internal auditing services.
Our unrivalled understanding of the various systems and frameworks applicable in both the public and private sector has led to our placement of various financial management panels of expertise.
As an advisory firm, we have strong entrenched roots in SCM consultancy services.
Widely acknowledged as the leading provider in SCM public sector advisory, we offer a wide range of services within this discipline.
The culmination of such, has been the development of our own IP software to manage the entire public sector SCM cycle.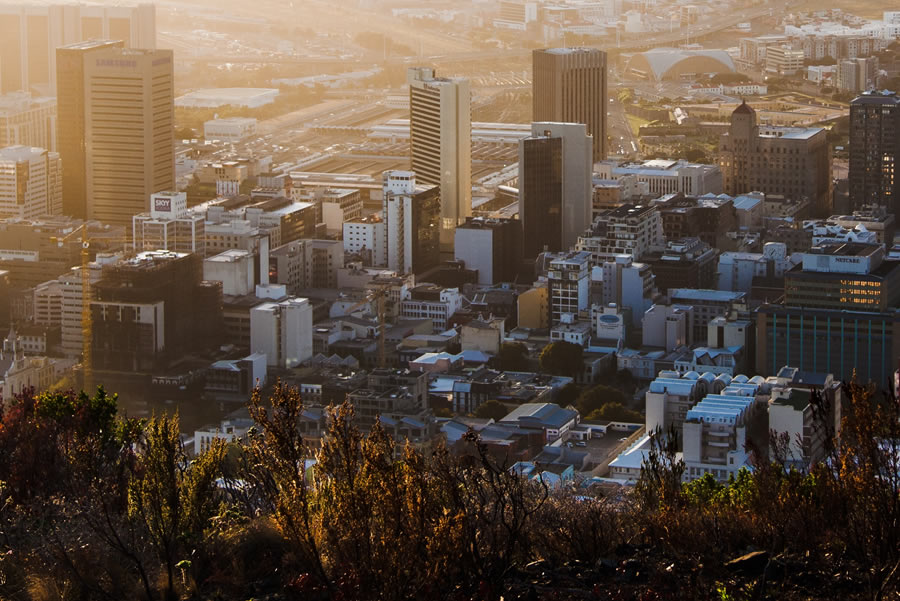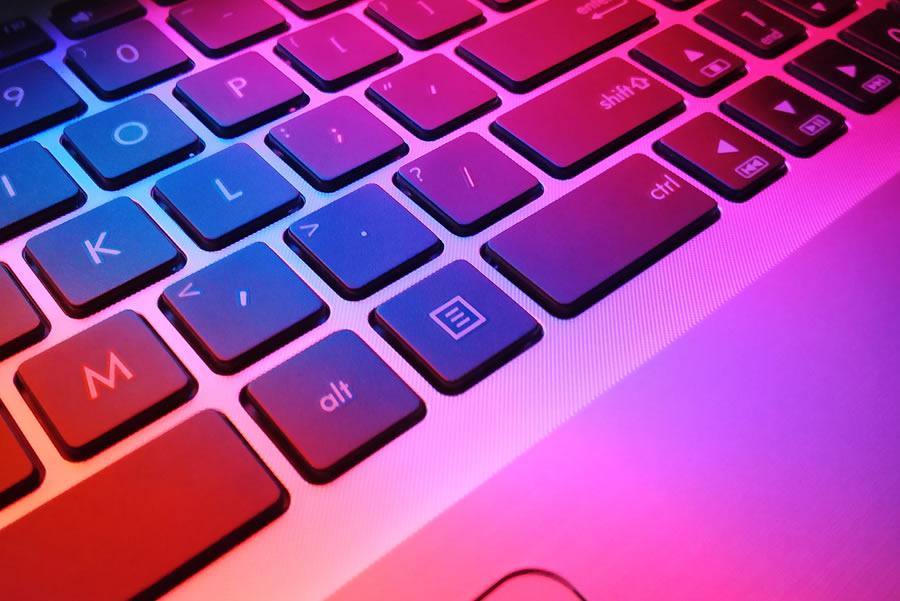 Innovative technology coupled with industry experience, backed by our sophisticated think labs and development team, provides our clients with access to best in market solutions to solve the most complex requirements.
Apart from our niche own IP Solutions, we have a partner network who make available an abundance of other leading technologies